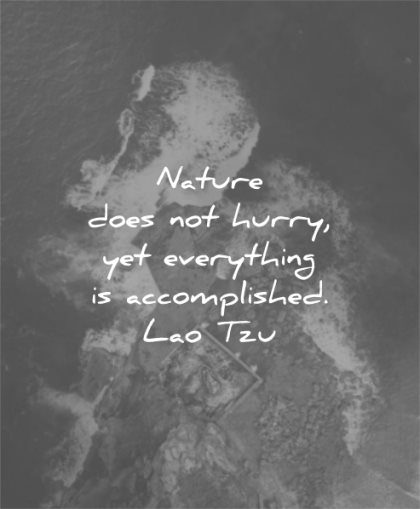 The word and feeling of delay is pretty familiar these days. The Pandemic has forced us to slow down and even stop our activity. Nevertheless, I want to apologize for the delay in posting and launching my BeYOUthentic herbal products.
Pandemic aside. I have had other issues that have made me slow down to process. If you follow my other blog Labeled Disabled, then you know I struggle with mental health. I have been working towards launching my own business for over a year with Vocational Rehab, if you want to know more about that journey, you can read my latest post there, Commitment&Consistency.
Meanwhile, I do have two social media pages up on Facebook and Instagram that I have managed to post weekly on. I launched my first product, Nourish Herbal Cream at a recent local fundraiser and received great feedback! I am very excited to share it with you!
I will make a post about Nourish Herbal Cream this week, and I hope to post here monthly at the very least. I would like to offer herbal inspo and support anyway I can. Please let me know if there is anything in particular you would like to read.
I hope you are all hanging in here during these challenging times.
Be patient. Be kind.
Thanks so much for being here💚